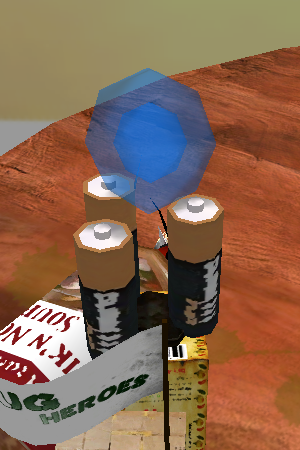 Force Field turrets are fairly useful turrets, to rivaling Zapper Turrets on certain maps. Instead of attacking, Forcefields generates a shield that reduces damage from siege bugs and has a chance to knock back and stun them. A maxed out FF Turret will push back any bug after its first bite.
Only one FF is needed, and more than one is redundant.
Maxing out a Force Field turret is extremely beneficial, especially compared to other turrets, since then it would continuously protect. If you find your base swarmed by grubs, a Force Field turret will be very useful for you.
They're most useful in open maps, where grubs and other siege bugs can come from all directions. (like Attic, Garden or Yard.)
Ad blocker interference detected!
Wikia is a free-to-use site that makes money from advertising. We have a modified experience for viewers using ad blockers

Wikia is not accessible if you've made further modifications. Remove the custom ad blocker rule(s) and the page will load as expected.